Zaunklay Finnila and Laura Roche are committed to your long-term personal health.
Get to know your dedicated healthcare providers who are ready to guide you to a healthier and happier life.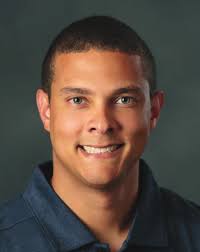 Dr. Zaunklay Finnila graduated from Utica College with a degree in Biology then went on to graduate school at the University of Louisville where he earned a Master's degree in Physiology and Biophysics. During his time in graduate school, Dr. Finnila worked in the healthcare system and for a private research company. Through those experiences his love for medicine was reaffirmed and he went on to complete medical school at St. George's University School of Medicine.
After medical school, Dr. Finnila moved to Huntsville with his wife and completed a family medicine residency at the UAB Huntsville Regional Medical Campus in Huntsville, AL where he opened Avalon Family Care in September 2020.
When he is not caring for his patients, you can often find him outdoors, flying airplanes, exercising or spending time with his family.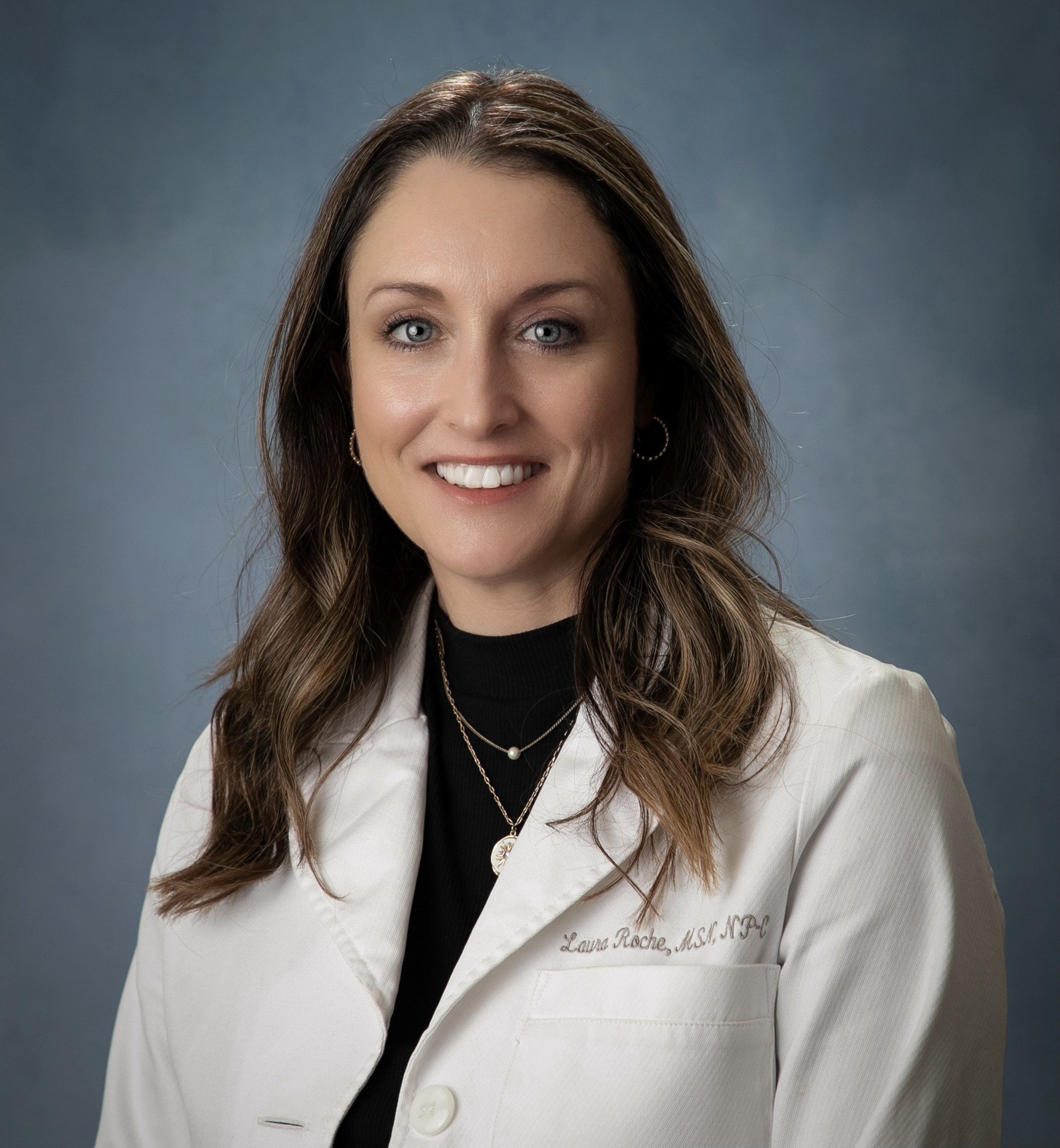 Laura is a board-certified Family Nurse Practitioner. She received her nursing education from Auburn University and then went on to graduate school at Texas Woman's University in Houston while she worked as an RN. She found her way into family medicine shortly after graduating in 2011. Her love for medicine shines through taking time with each patient to restore their health and promote wellness with a holistic approach. 
She is a native of Madison and is married with two sons and a dog. She has a passion for serving others and is involved at her local church and international medical missions. She enjoys all things outdoors, yoga, watching her sons' play ball, lake days, and traveling with her family.
Preventative & Wellness Medicine
We offer the following services to patients at our office in Madison, Alabama:
Blood Pressure Screening

Diabetes Exams

On-Site Lab Draws

ECG Testing

Flu vaccination 

COVID-19 vaccination
Additionally, we are happy to offer treatment for the following conditions:
COPD and Asthma Care

Diabetes Management

Simple Laceration Closures (Sutures)

Acute Illness Diagnosis and Treatment
To ensure you look & feel your best, patients may also elect to receive:
Dermatological Procedures

Skin Biopsies

Mole Removal

Cryotherapy
Choose

Health
Wellness
Avalon