Providing Preventative and Wellness Medicine
Dr. Finnila is a Family Doctor providing freedom of superior health and wellness to our patients.

Take a proactive stance on wellness and join our practice today!
What is a Preventative Medicine Family Doctor?
Dr. Finnila of Avalon Family Care is a family doctor in Madison, Alabama providing preventative and wellness medicine to his patients. This type of medical practice is an active form of healthcare focused on disease prevention. The goal of a preventative medicine family doctor is to promote health and well-being and prevent disease, disability, and death. If you've ever had a screening for high blood pressure or diabetes and treated it before the condition developed, then you've seen a family doctor for preventative medicine.
At Avalon Family Care, where patients come first, we believe in a proactive approach to our patients' wellness. Dr. Finnila is a family doctor who takes the time to get to know patients – their medical history, their family medical history, and whatever other useful information might be relevant to their health concerns. By carefully examining all factors and current conditions, Dr. Finnila and our staff are dedicated to planning your path to the healthy lifestyle you deserve.
The staff at Avalon Family Care are experienced in a broad range of health care skills, including biostatistics, epidemiology, planning and evaluation of health services, and the practice of prevention in a clinical setting. We go beyond the basics to ensure patients seeking well-being find it. Promoting health is more than just treating disease, it is a family doctor invested in your entire life.
After all, an ounce of prevention goes a long way towards a healthy life.
At
Avalon Family Care
, your family doctor will focus our preventative and wellness medicine efforts specifically on Occupational and General Wellness Medicine. The team at our clinic is dedicated to providing quality healthcare to our patients so they live long, healthy, and meaningful lives. More information can be found below concerning these two types of preventative medicine offered by
Avalon Family Care
.
SCHEDULE YOUR CONSULTATION
Dr. Finnila and the team at Avalon Family Care will help you evaluate your options for preventative medicine. Please call us today to schedule a consultation with Dr. Finnila.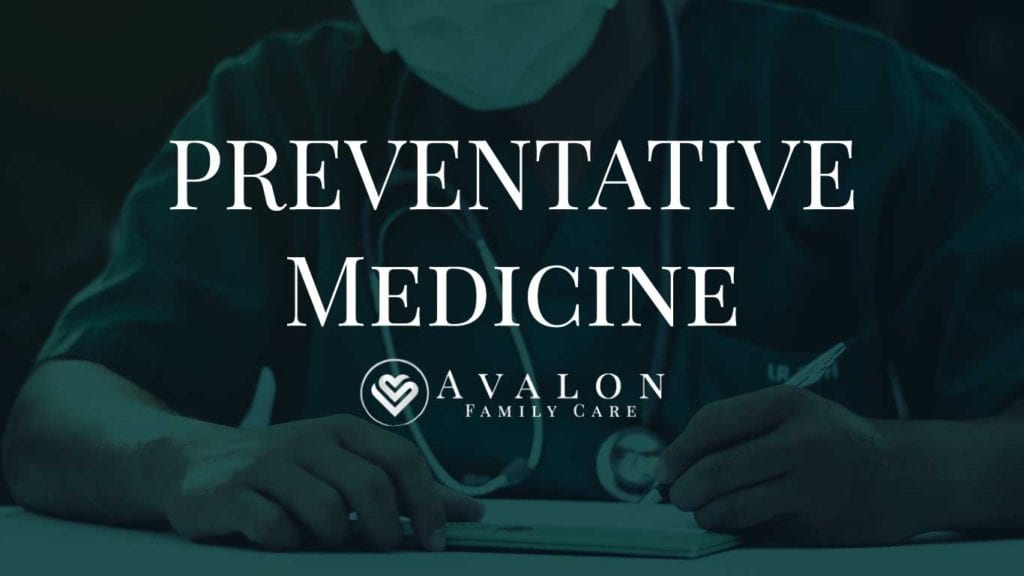 What is General Wellness Medicine?
It's no secret people often use the terms health and wellness interchangeably. However, in medicine, these concepts have different meanings.
The World Health Organization (WHO) defines health as "a state of complete physical, mental, and social well-being and not merely the absence of disease or infirmity (illness)."  Contrastingly, the WHO defines wellness as "the optimal state of health of individuals and groups," and wellness is expressed as "a positive approach to living."
Practicing preventative medicine at Avalon Family Care means developing a well-rounded approach to our patients' health and wellness. Through a careful and methodical approach, Dr. Finnila and the staff will be with you every step of the way as you create the conditions for a thriving life.
Ready to start your journey to wellness?
What is Occupational Medicine?
Occupational medicine is a branch of preventative medicine focused on the treatment of work-related injuries and illness. Avalon Family Care stays current on federal and state regulations for workforce health and safety so we can provide the best treatment plans and perform efficient examinations. Employees referred to our clinic for occupational medicine receive top-notch care, which enables their return to work as quickly as possible.
Aviation medical exams and Department of Transportation physical exams will be offered soon! Please call to inquire.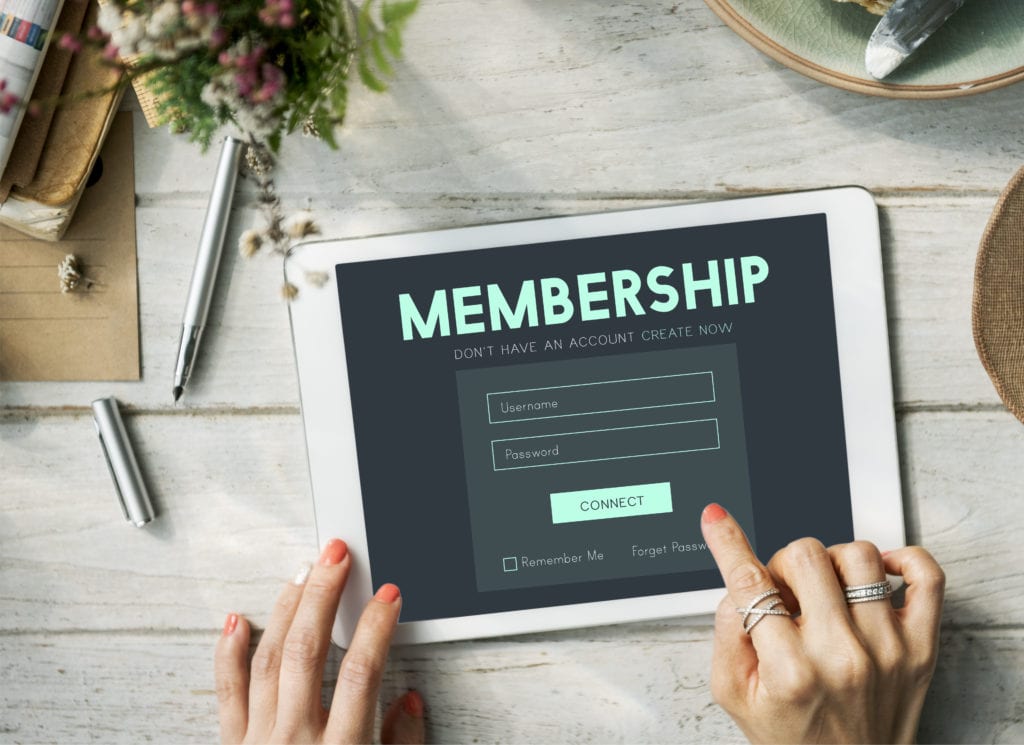 Sign up for our newsletter to receive promotional offers on botox and other dermal fillers!