Spa Facials, Botox Treatments, & More
Botox and dermal fillers extend the youthful appearance of patients at Avalon Family Care.

Sign up for the newsletter below to stay in the loop about promotions!
Aesthetic medicine is a broad term for specialties that focus on altering cosmetic appearance through the treatment of conditions including scars, skin laxity, wrinkles, moles, liver spots, excess fat, cellulite, unwanted hair, skin discoloration and spider veins. Aesthetic medicine procedures are usually elective and include many different types of dermal fillers. The aesthetic procedures we offer include Botox treatments, laser hair removal, HydraFacial treatments, body contouring, spa facials, and more! Contact our med spa in Madison, AL today to make an appointment for any of these services or to learn more.
Botox specifically refers to a prescription medicine that is injected into muscles and used to improve the look of moderate to severe frown lines between the brows in people 18 to 65 years of age for a short period of time. It works by blocking nerve impulses to the injected muscles. This reduces muscle activity that causes moderate to severe lines to form between the brows.
Dermal fillers are gel-like substances that are injected beneath the skin to restore lost volume, smooth lines and soften creases, or enhance facial contours. More than 1 million men and women annually have chosen this popular facial rejuvenation treatment, which can be a cost-effective way to look younger without surgery or downtime.
While dermal fillers are casually known as "wrinkle fillers," they can do much more than just smooth out wrinkles, although they are excellent at this too! Here are a few of the common issues dermal fillers can help address:
Smooth out lines around nose and mouth (a.k.a. marionette lines, smile lines, and parentheses)

Enhance & restore volume to sunken cheeks or temples

Diminish vertical lip lines

Plump & enhance the lips

Smooth out a chin crease

Improve symmetry among facial features
Laser Hair Removal – We all have hair on our bodies – on our legs, arms, underarms, faces, etc. While you could spend hours shaving or waxing the unwanted hair, there is a better way. Laser hair removal is an effective way to remove unwanted body hair. It is a simple process!!! A laser light is applied to the area of unwanted hair and the pulses from the light zap the hair and follicle, destroying the root so the hair does not grow back.
The procedure is quick, less painful than other hair removal methods, precise, prevents ingrown hairs, and is a long-term solution. If you're tired of tweezing, spending money on razors, or going to waxing appointments, then contact the team at
Avalon Family Care
today, serving the Madison, AL area.
DermaFacials – We offer products that are created using the latest innovations in skincare science, designed to achieve the reflection you want to see in the mirror and enable you to put your best face forward. This is safe for all skin types.
Our technology uses a combination of technologies including of solutions, vibrations, and more to make sure that your skin is clean and hydrated to present the best you.
Why not take time to treat yourself. Call and make an appointment today!!!
What injectables are offered?
Currently, we offer Botox and dermal fillers such as JUVÉDERM, Revanesse, and Restylane. While JUVÉDERM, Revanesse, and Restylane are the most commonly used dermal fillers, other options are available. Please speak to the staff at Avalon Family Care when planning your aesthetic treatment about all available options.
Botox is the #1 selling treatment of its kind, and Botox is the first and only treatment FDA-approved to temporarily make moderate to severe frown lines, crow's feet and forehead lines look better in adults. Botox is a quick 10-minute treatment with minimal downtime. Patients can expect to begin to notice results within 24 to 48 hours for moderate to severe frown lines. It delivers predictable, subtle results, so you look like you, only with less noticeable facial lines.
JUVÉDERM is the #1 dermal filler collection in the world that offers 5 different products to meet your specific needs. Add volume to plump lips, smooth lines, or lift & contour cheeks—we have what you need to get the results you want.
Revanesse Versa is a hyaluronic acid-based filler. Hyaluronic acid is a substance your body naturally produces that scientists believe is a key component in slowing skin aging. Because this molecule can retain water, it helps your skin stay hydrated and supple, giving you even better skin revitalization results. Revanesse a safe, effective means to restore facial volume wherever you need it. This not only smooths the folds and wrinkles in the treated area, but it also plumps your skin, helping you look energized and vibrant.
Restylane is a clear gel formulation of hyaluronic acid that is specifically formulated to act like your body's own naturally produced hyaluronic acid, helping to visibly correct moderate to severe facial wrinkles and folds, including the lines that run from your nose toward the corners of your mouth (nasolabial folds) and the lines that run from the corners of your mouth toward the chin (marionette lines).
Bring out your youth with Botox
Click an image below for additional images and important safety information regarding Botox injections in adults.
SCHEDULE YOUR CONSULTATION
Dr. Finnila and the team at Avalon Family Care will help you evaluate your options for aesthetic medicine. Botox and other dermal fillers extend the youthful appearance of our patients, creating confidence and peace of mind and body. Please call us today to schedule a consultation with Dr. Finnila.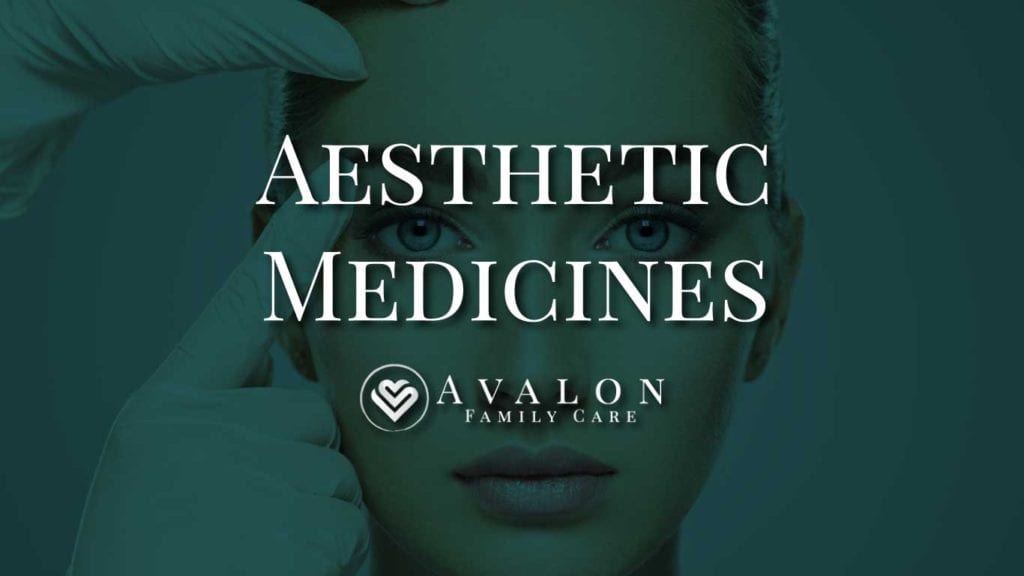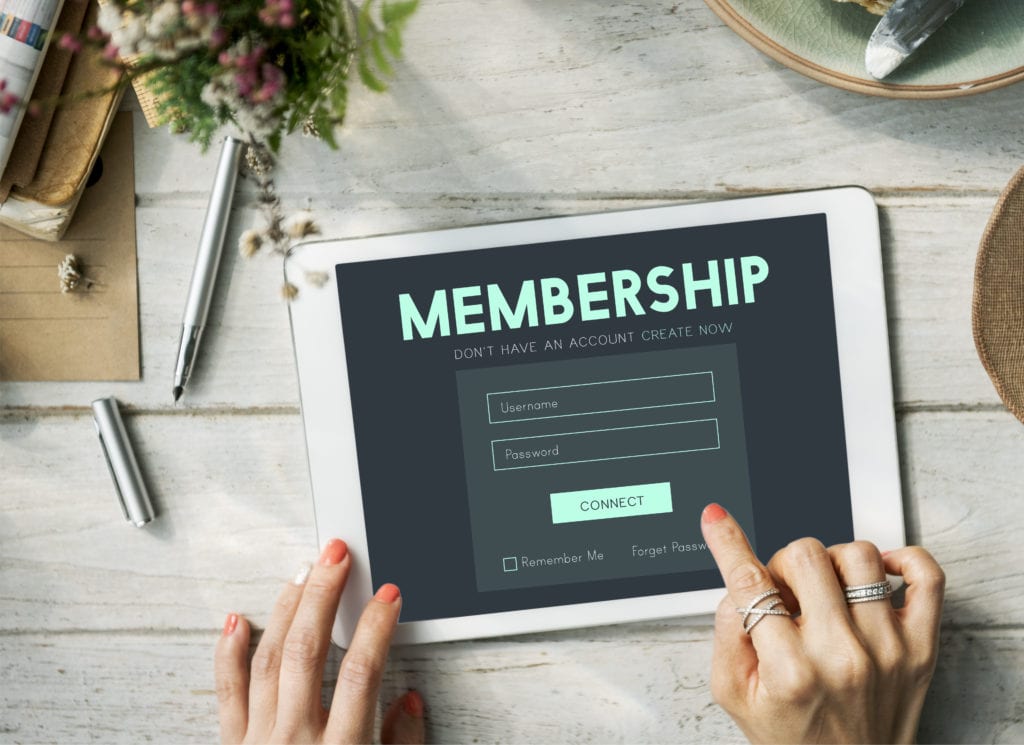 Sign up for our newsletter to receive promotional offers on botox and other dermal fillers!